MEET THE TEAM
---
Helensburgh Heroes Board comprising elected Directors/Trustees is responsible for setting direction supported by specialist professionals to ensure the highest standards of corporate governance.
Trustees
The current Board currently comprises three elected Trustees who work on a voluntary basis. If the position of Helensburgh Heroes Trustee/Director is of interest to you please do not hesitate to contact us.
---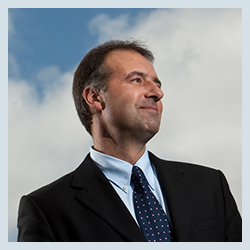 Phil Worms
Phil Worms is currently a Trustee of the Digital Xtra Fund and is working on a new start up social enterprise project.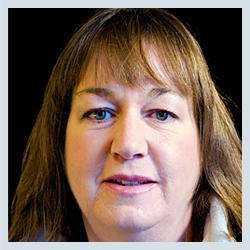 Suzanne Simpson
Suzanne is currently a Business Analyst at the National Australia Group. Suzanne has spent much of her career in the ...
Stuart Duncan
Stuart is a highly experienced radio and television broadcaster, with over 30 years working for major networks...